Together we can Do Anything
Networking makes the world a better place.
Tell us what you need, and we'll provide you everything you asked for. Have a specific idea? We'll take it to life. Want us to help you creating from A to Z your identity? That's why we're here for!
We are passionate, trained, we have experience. We have the right tools and programs to work properly and be efficient. We follow with interest the trends, to stay updated to new design technics and inspirations. Plus, you won't have to find a graphic designer, a web designer, a web host, a printing house… We'll take care of everything for you!
Our collaboration with 150 partners will guaranty you lower prices on printing, web hosting, broadcasting, delivering…
So, ready to start with us the biggest adventure of your life?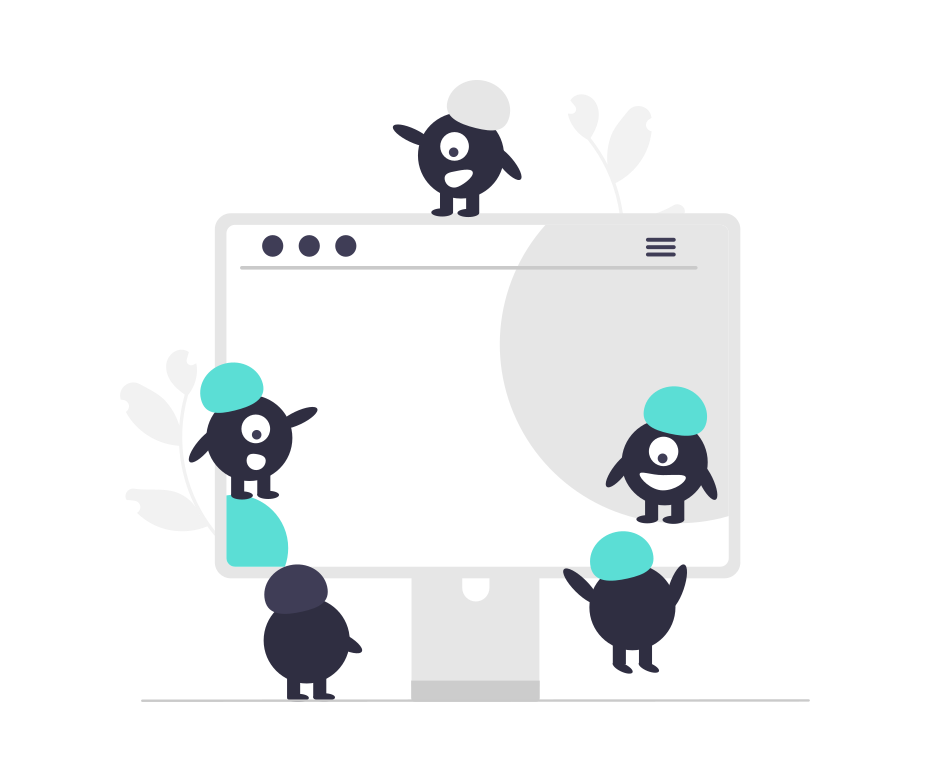 Every member of our team has a specific talent that we will provide to you. We are here to work with you on your finest projects, and for that, every one of us is ready to be 100% involved!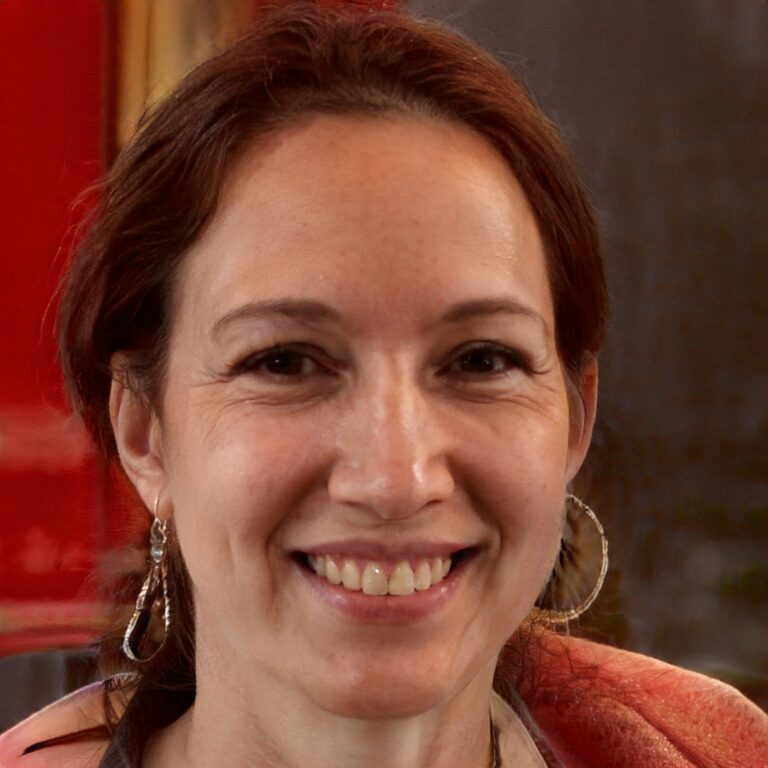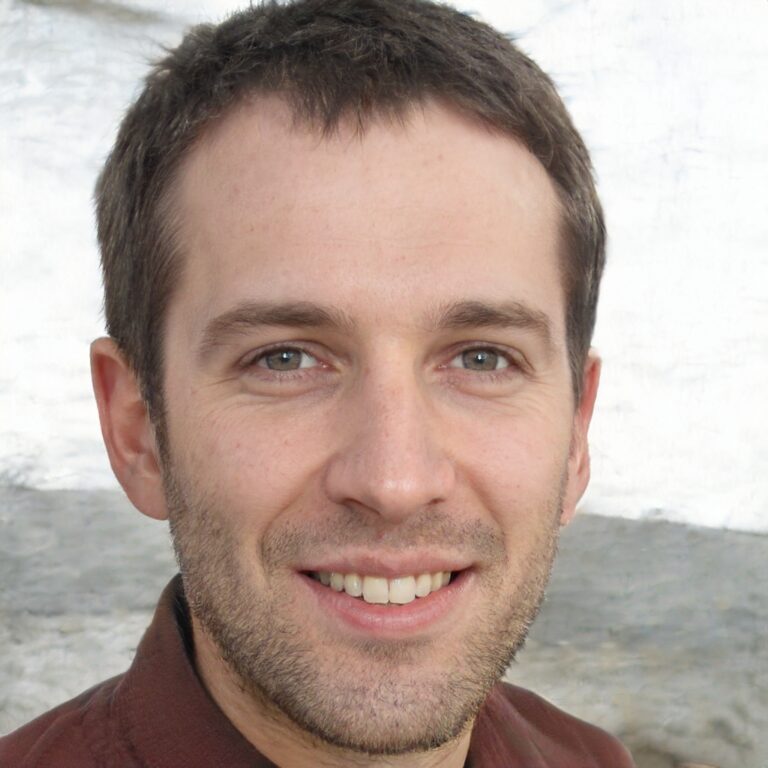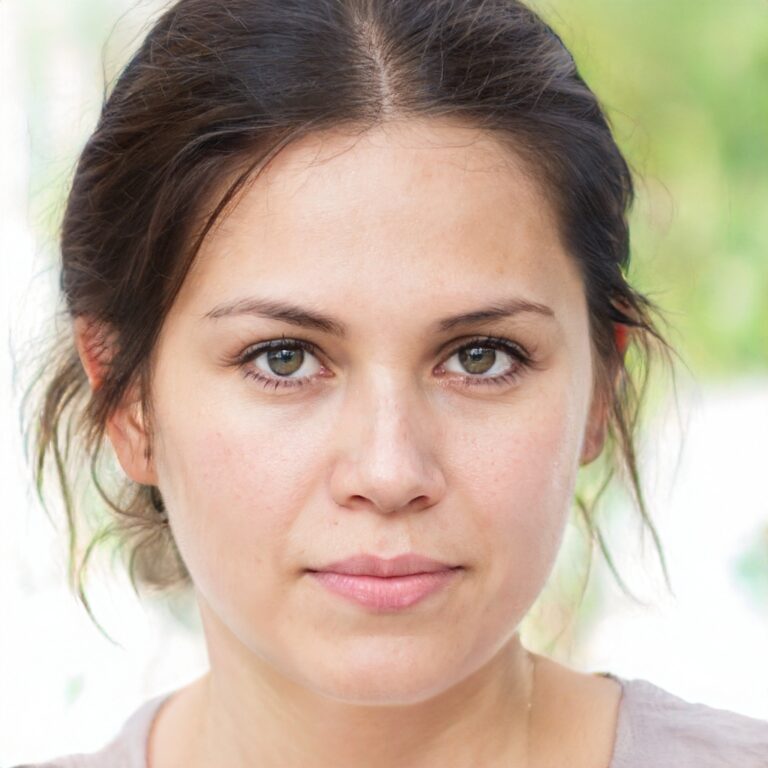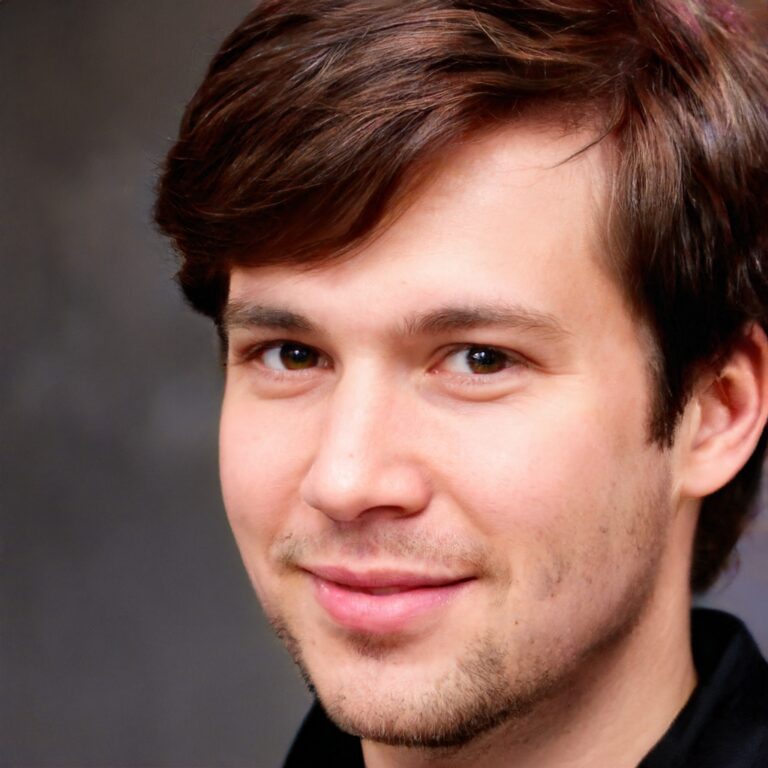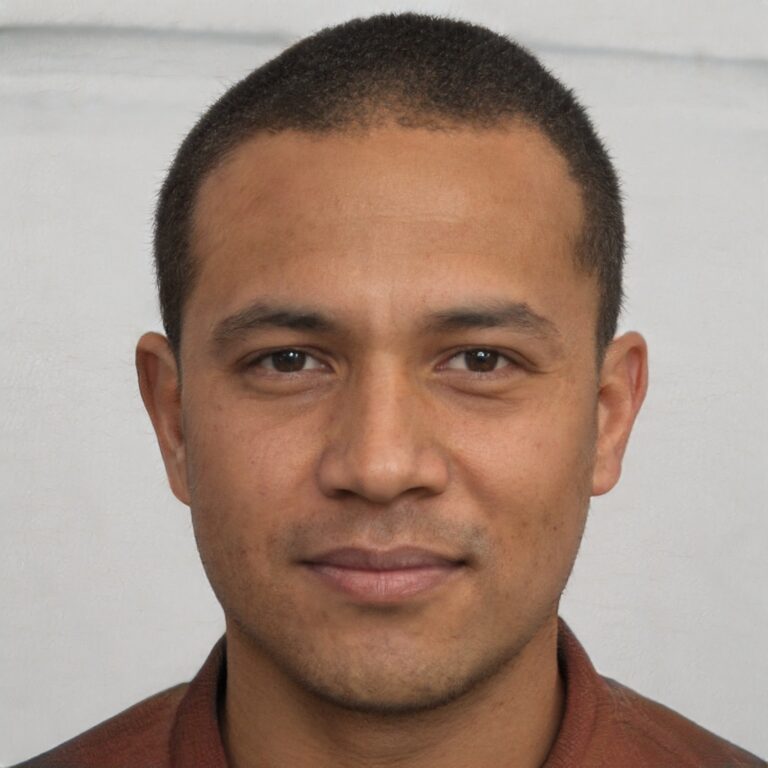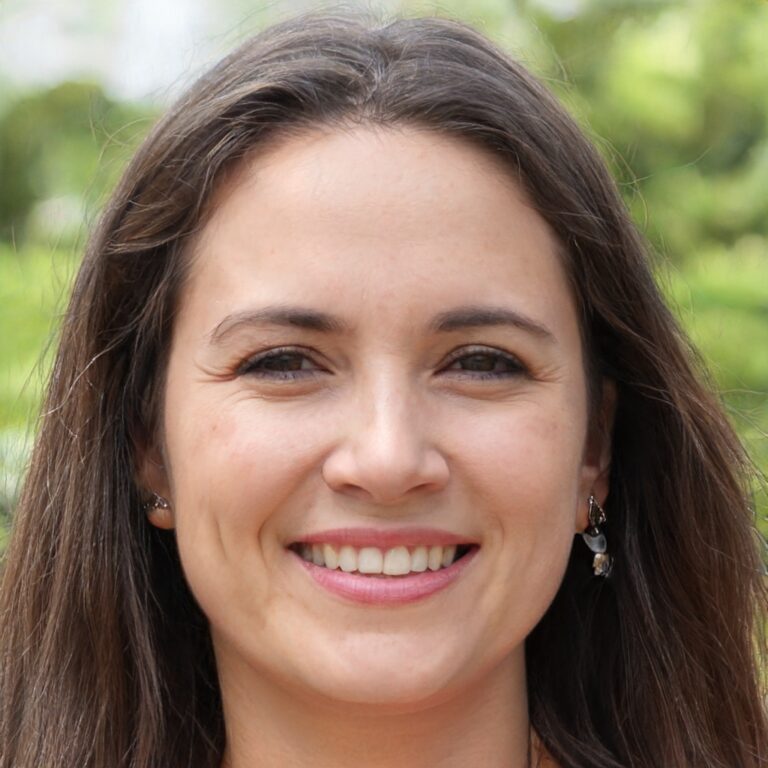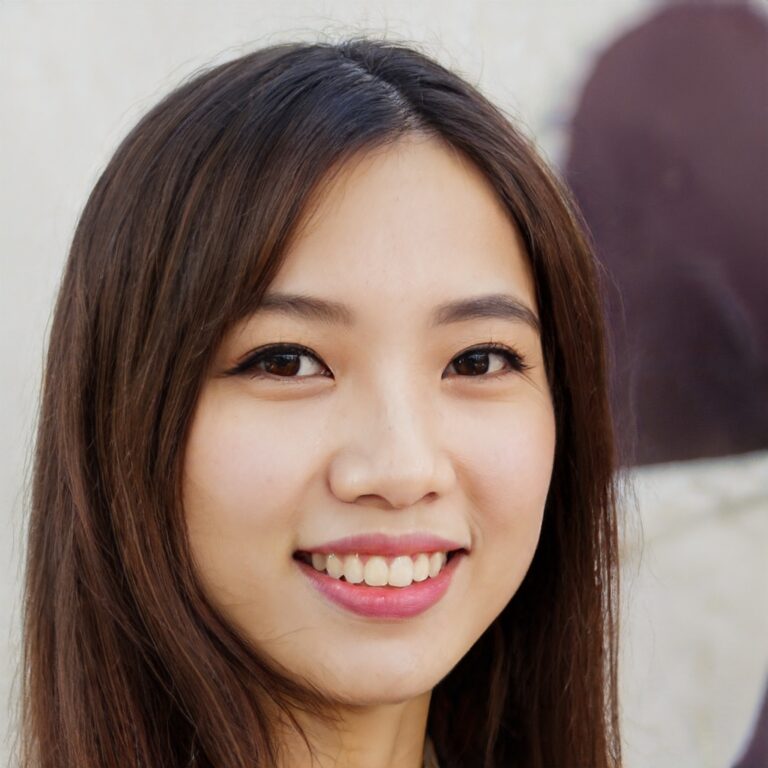 The different areas of web design include web graphic design, user interface design, authoring, user experience design and search engine optimization.
Web development can range from developing a simple single static page of plain text to complex web applications, electronic businesses, and social network services.
A web hosting service hosts websites for clients, and it offers the facilities required for them to create and maintain a site and makes it accessible on the World Wide Web.
It is the component of marketing that uses internet and online based digital technologies such as desktop computers, mobile phones, etc, to promote products and services.
Search Engine Optimization is the process of improving the quality and quantity of website traffic to a website or a web page from search engines.
Need reviews over an existing website? Have a problem with your current server? We can help you figure it out, and take the lead!
We are working with Koddos, a compagny specialized into anti-DDoS protections, so we are sure your private informations won't be hacked. We invite you to check their website to learn more about how it works.